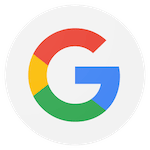 I've been going to Flow since it opened and look forward to classes each week. It is a great place to get in a really good workout while also learning new skills. I started with absolutely zero skills, but after working with the instructor (who is awesome) I can see/feel myself getting better each week. He does a great job of programming for all skill levels and interests. Highly recommended!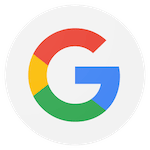 Uri Rendon Owner, Pure Brokers LLC
Popo Silva has a really great training and positive atmosphere here. Glad I found this place. They teach the theory and real world application of fighting. It's an honor to learn from someone who's been battle tested. Respectfully.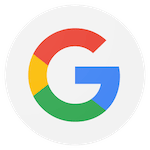 Popo is an amazing, well-rounded martial artist. His knowledge, experience, and ability to teach wrestling, BJJ, judo, muay thai, and boxing are what Flow MMA a fantastic place to learn and train.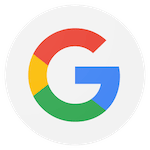 I started training Brazilian-jiujitsu under Alexandre "Popo" Bezerra in 2014. Right away I fell in love with it because of the strategy of the sport and the way Popo taught. He pushed me to give my best. I lost 40 lbs in the first few months and became a better version of myself physically and mentally. I've trained at about 15 gyms throughout my jiujitsu tenure and Popo is at the top of that list when it comes to instructors I've encountered. I am still training jiujitsu today and thank Popo for giving me such a good foundation and introduction to it. I am proud to have received my blue belt and purple belt from him.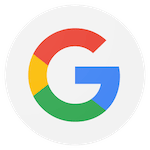 Great environment with affordable prices. High level instructor With MMA experience. One of the best MMA gyms in the area. Highly recommended.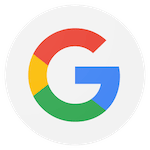 Popos a beast , turned me into a beast can turn you into a beast too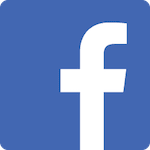 I have been training in MMA since I was 10 years old, I am now 26. Professor Alex Bezerrera has outstanding technique in all aspects of the game. I can see myself Improving with every class I take with him. Wether your dream is to become a champion of the sport or if you are green beginner, he has the knowledge and dedication to take you to the next level.